Registrar
| | |
| --- | --- |
| Name | Sh. Ajeet Singh rajawat |
| Designation | Registrar, RAJUVAS |
| Email Id | [email protected] |
| Address | |
| Telephone No. | 9828590000 |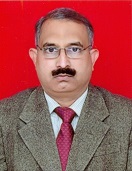 Comptroller
| | |
| --- | --- |
| Name | Sh. Arvind Bishnoi |
| Designation | Comptroller, RAJUVAS |
| Email Id | [email protected] |
| Address | |
| Telephone No. | 0151-2540022 |

Dean & Faculty Chairman
| | |
| --- | --- |
| Name | Dr. Rakesh Rao |
| Designation | Dean & Faculty Chairman |
| Email Id | |
| Address | |
| Telephone No. | 0151-2543429 (O), 9414264997 |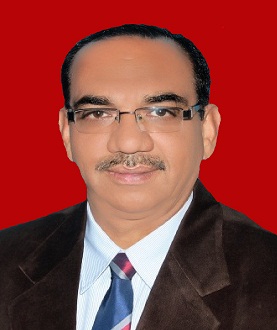 Other Information:
Dr. Rakesh Rao born on 4th April, 1960 in village Bairasar Chotta, Tehsil Rajgarh, District Churu (Rajasthan) did his schooling in Bikaner. He obtained his B.V.Sc. & A.H. (1984) and M.V.Sc. (1987) from College of Veterinary and Animal Science, Bikaner, Sukhadia University, Udaipur. He obtained his Ph.D (1997) from CCS Haryana Agricultural University, Hisar.
His field of specialization is veterinary public health and epidemiology. Initially he was appointed at Livestock Research Station, Nohar and was engaged in evaluation, improvement and conservation of Rathi cattle germplasm. He remained Officer Incharge, Livestock Research Station, Nohar for 8 years. Currently he is also heading the Department of Veterinary Public Health in addition to Directorate of Research.
He has guided 4 M.V.Sc. students and continues to be Hostel Warden since 2002. He was engaged in research, planning, formulation and monitoring of research projects at Directorate of Research, Veterinary and Animal Science, Bikaner for 14 years (Professor form 27-07-2006). He is founder Principal of Animal Husbandry Diploma Institute, Nohar. He has participated and published more than 35 papers in various national and international conferences in India and abroad. He is life member of IAAP, ISVEPM and IAVPHS. Also remained executive committee member of IAVPHS for 8 years.
Dean, Post Graduate Studies
| | |
| --- | --- |
| Name | Dr. A. K. Kataria |
| Designation | Dean, Post Graduate Studies |
| Email Id | [email protected] |
| Address | |
| Telephone No. | 9460073909 |

Controller of Examinations
| | |
| --- | --- |
| Name | Dr. Sunil Maherchandani |
| Designation | Controller of Examinations |
| Email Id | [email protected] |
| Address | E-84, Karni Nagar, Lalgarh, Bikaner |
| Telephone No. | 0151-2200829; 9351205627 |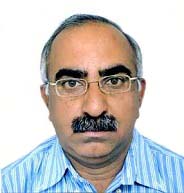 Director Prioritization, Monitoring and Evaluation
| | |
| --- | --- |
| Name | Dr (Mrs) Anju Chahar |
| Designation | Director Prioritization, Monitoring and Evaluation |
| Email Id | [email protected] |
| Address | |
| Telephone No. | 0151-2545359 (O) 09414426554 (M) |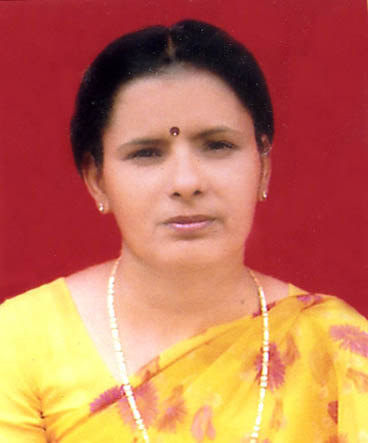 Director of Research
| | |
| --- | --- |
| Name | Dr. Rajesh Kumar Singh |
| Designation | Director of Research |
| Email Id | [email protected] |
| Address | |
| Telephone No. | 09414430084 |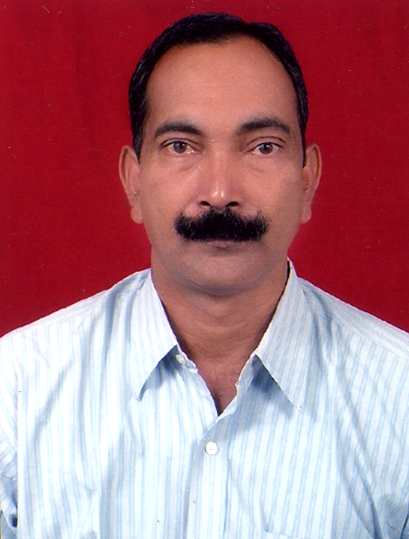 Dean Student Walfare
| | |
| --- | --- |
| Name | Dr. Subhash C. Goswami |
| Designation | Dean Student Walfare |
| Email Id | [email protected] |
| Address | |
| Telephone No. | 09414604655 |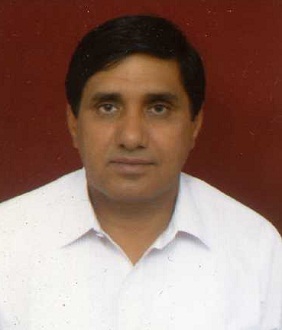 Director of Extension
| | |
| --- | --- |
| Name | Dr. A. A.Gauri |
| Designation | Director of Extension Education, RAJUVAS, Bikaner |
| Email Id | [email protected]@yahoo.co.in |
| Address | |
| Telephone No. | 9414431098 |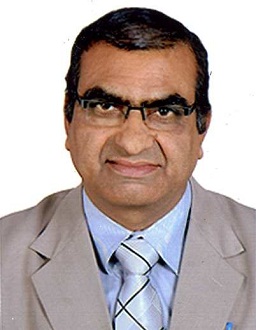 Director of Clinics
| | |
| --- | --- |
| Name | Dr. Jitendra Singh Mehta |
| Designation | Director of Clinics |
| Email Id | [email protected] |
| Address | |
| Telephone No. | 09414278372 |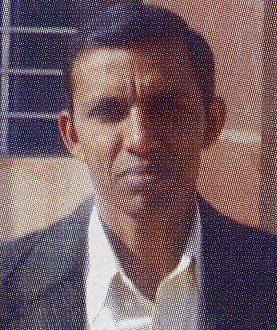 Director of Works
| | |
| --- | --- |
| Name | En. Motiram |
| Designation | Director of Works |
| Email Id | |
| Address | |
| Telephone No. | |
Administrative Secretory to Vice-Chancellor
| | |
| --- | --- |
| Name | Dr. B. N. Shringi |
| Designation | Administrative Secretory to Vice-Chancellor |
| Email Id | [email protected] |
| Address | |
| Telephone No. | 09571894341, 09460790835 |